Open the door and step into a space of calm and gentleness, where the peace and positive energy of the Pastoral Spa eases both body and soul. Choose from dozens of body and cosmetic treatments as you embark on a pampering journey that includes full use of the spa facilities. Guided and looked after by our skilled staff, hotel guests and visitors alike are invited to enjoy either a single treatment or a special day of pampering. When you arrive for your treatment, a bathrobe, towel and soft slippers will be waiting for you in a personal locker. Once you are ready, your pampering journey at the spa facilities can begin.
Hours of Spa activities:
Sunday through Thursday: 8:00 am-8:00 pm ,
Friday 8:00 am-6:00 pm,
Saturday (Shabbat): 8:00 am-4:00 pm
There may be changes in opening hours.
Children under the age of 16 are not permitted in the spa.
Fitness room opening hours:
Sunday- Thursday: 07:00am – 09:30am , 16:00pm – 08:00pm
Friday: 08:00am-11:00am , 02:00pm-18.00pm
Saturday: 08:00am-02:00pm
Phone numbers for reservations:
Phone:
+972-4-6836614
,
Fax: +972-4-6836600
pastoral-spa@kbm.org.il
Family's Winter Promo-Free Child
01.12.2019 - 26.02.2020
Book MIN 2 Nights - get 1 child (2-12) free, ...
from -
$ 245
for couple per night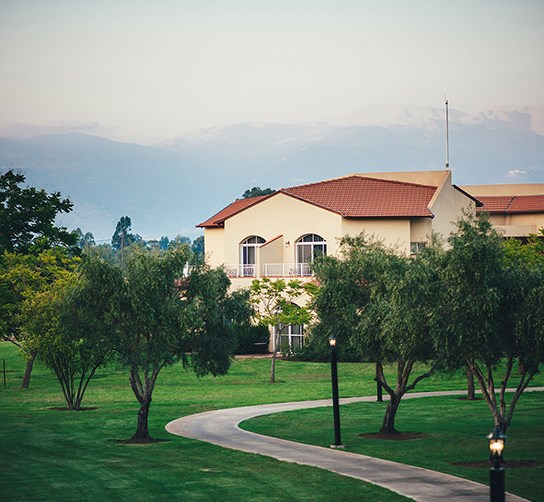 Winter Promo - free upgrade / dinner
01.12.2019 - 26.02.2020
Book MIN 2 Nights - get free upgrade of room ...
from -
$ 245
for couple per night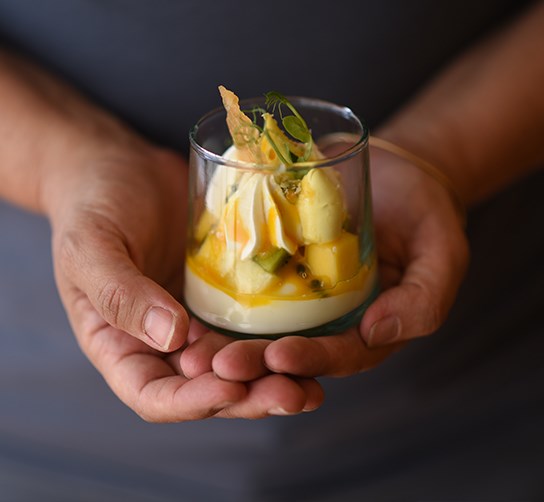 Contact us for more information